Head of Business Development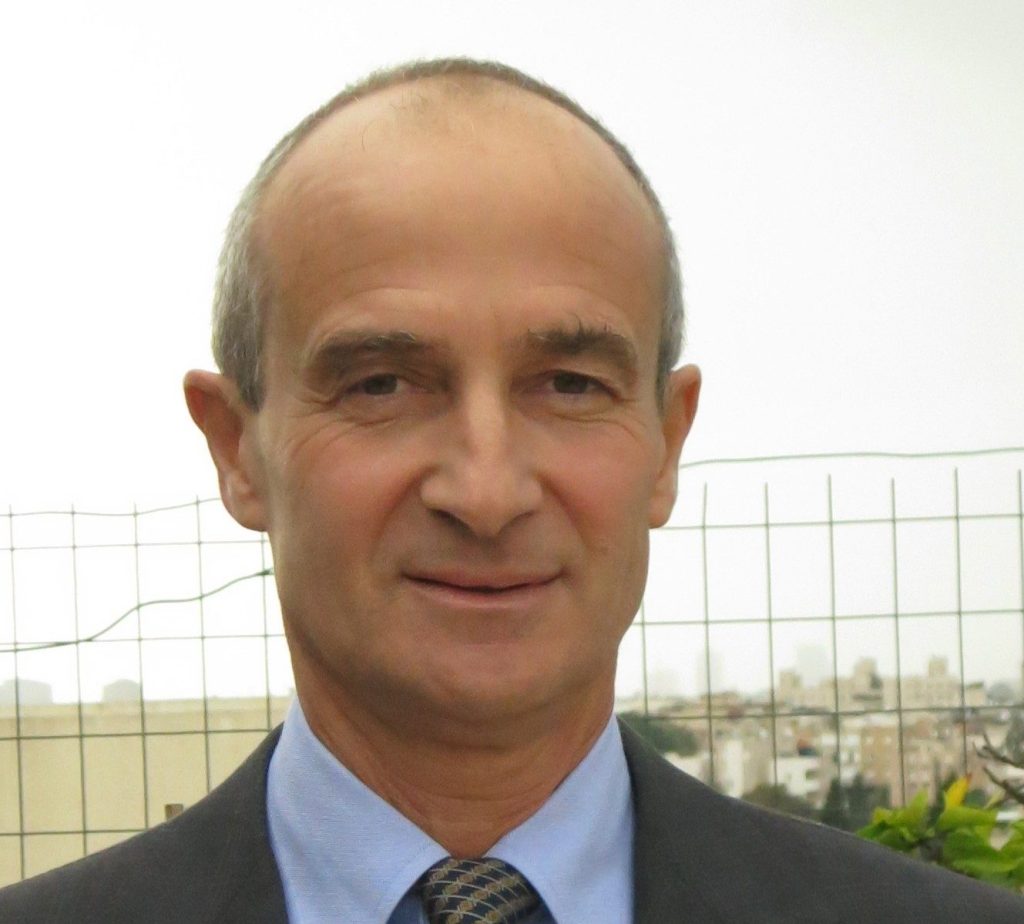 Professional Experience
PwC
McKinsey
Makwa LTD
ECI Telecom

Expertise
Business Development
Experienced C-Level Manager
Fluent in 4 Languages

Education
BA in Statistics & Social Sciences, Haifa University

Professional Experience
PwC
McKinsey
Makwa LTD
ECI Telecom

Expertise
Business Development
Experienced C-Level Manager
Fluent in 4 Languages

Education
BA in Statistics & Social Sciences, Haifa University
David Vita joined Tevel Aerobotics Technologies in 2021 when the company was ready to promote its technology abroad. He established the first contacts with national harvesting equipment vendors that were looking for future innovative picking solutions, and successfully developed these relationships to result in joint ventures with Tevel. David manages Tevel's Business Development & Integration Function that sells Tevel's FAR kits to vendors and guides them in integrating the kits onto their respective harvesting platform until they are ready for use by growers.
Earlier in his career, David spent many years in Europe as an associate at PWC and Mckinsey.
Back in Israel, he successfully managed teams that set up production plants in the Far East and marketing channels worldwide while also working for ECI Access Division (a $600 million supplier of carrier class equipment) in Strategy & Sales.
He represented foreign investment companies in Israel and Poland and managed startups, two of which he brought to public listing (NASDAQ and TASE).
In the 1990s, David was appointed by the Governor of the State of Massachusetts to establish and manage the first Israeli-based State Trade Office in Jerusalem. He was at the forefront of getting to know and helping the first Israeli startups move their business to Massachusetts. He earned his BA in statistics and social sciences from Haifa University and is fluent in Italian, French, English and Hebrew.