Member of Board of Directors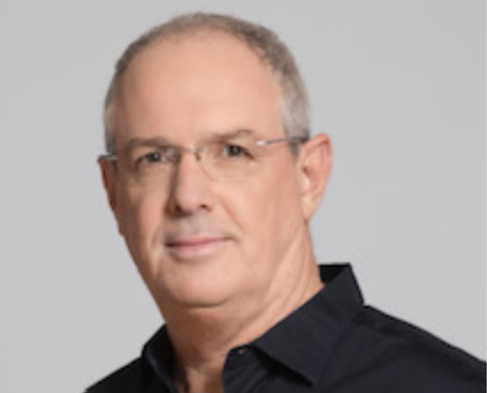 Professional Experience
Orbotech
Innoviz Technologies

Education
Advanced Management Program, Harvard Business School Agricultural Economics & Business Administration, Hebrew University of Jerusalem

Professional Experience
R&D & IP Leadership
Product Development and Scaling
Consumer, Industrial & Defense Markets
Customer Delivery

Education
MSc in Systems Engineering, Technion - Israel Institute of Technology
BSc in Computer Engineering, Technion - Israel Institute of Technology
Mr. Steimberg retired in March 2020 as the CEO of Orbotech. In his 28 years at Orbotech, he worked throughout the organization leading finance, accounting and investor relations/reporting as CFO for nine years and strategy, operations and business development as COO and President for 10 years.
Mr. Steimberg serves as the Chairman of Innoviz Technologies (NASDAQ;INVZ) , as the Chairman of Airovation Technologies a private Air-tech, Carbon capture company, a board member of OffSec, a private US-based cyber security company, and a board member of the Israel-base start up company in the field of metallization of polymers- Polymertal. Mr. Steimberg was also the Chairman of Highcon Ltd., which he led through a successful IPO on TASE in November 2020.
Mr. Steimberg has a bachelor's degree in Agricultural Economics and Business Administration from the Hebrew University.  He is also a graduate of the Advanced Management Program at Harvard Business School.