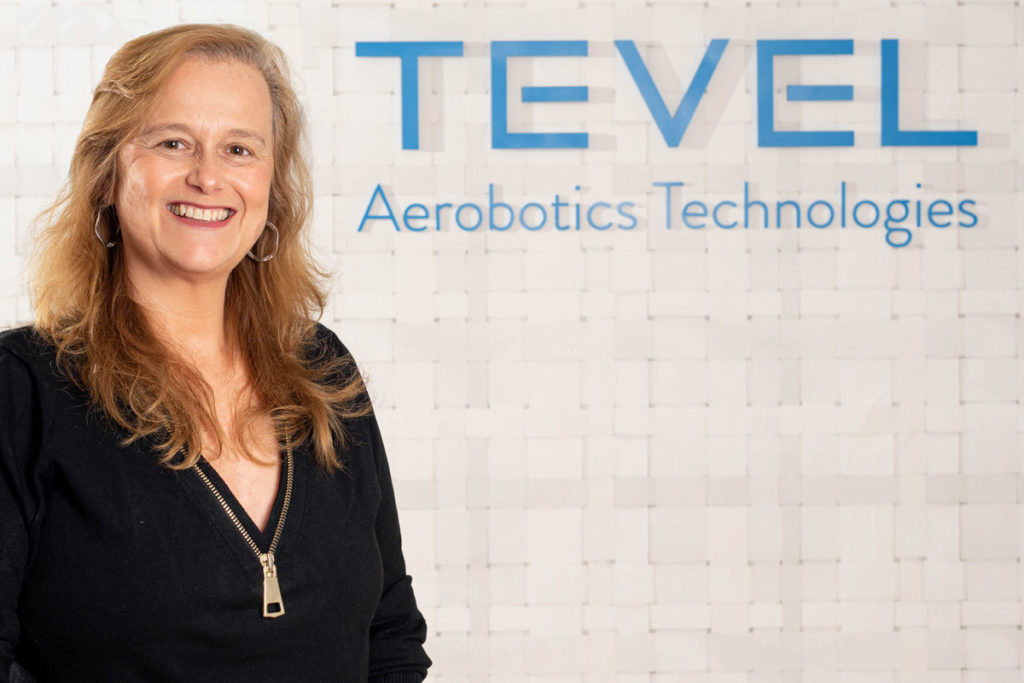 Professional Experience
Lumio
Orpak Systems
Mennen Medical

Expertise
QA Methodologies & Testing Processes

Education
BA in Industrial Design, FAAP (Fundacao ArmandoAlvares Penteado)

Professional Experience
Lumio
Orpak Systems
Mennen Medical

Expertise
QA Methodologies & Testing Processes

Education
BA in Industrial Design, FAAP (Fundacao ArmandoAlvares Penteado)
Andrea has over 25 years of experience in setting up QA departments, putting in place QA methodologies, testing processes, and managing her teams. Prior to joining Tevel, Andrea spent two years leading the embedded QA software team at Orpak, a company that delivers comprehensive solutions to oil companies and commercial fleets.
Previously, Andrea was the Head of QA at Lumio Inc., a company that develops optical touch screen technology.
There, she set-up, supervised, and guided the QA for software and hardware as well as incoming and outgoing control. Her experience also includes setting up production lines abroad (i.e. China, USA, Portugal, South Korea, and Brazil) including training and coaching of production engineers and production line employees.
Andrea holds a B.A in Industrial Design, from FAAP (Fundacao Armando Alvares Penteado), Sao Paulo, Brazil.