Marketing & Communications Manager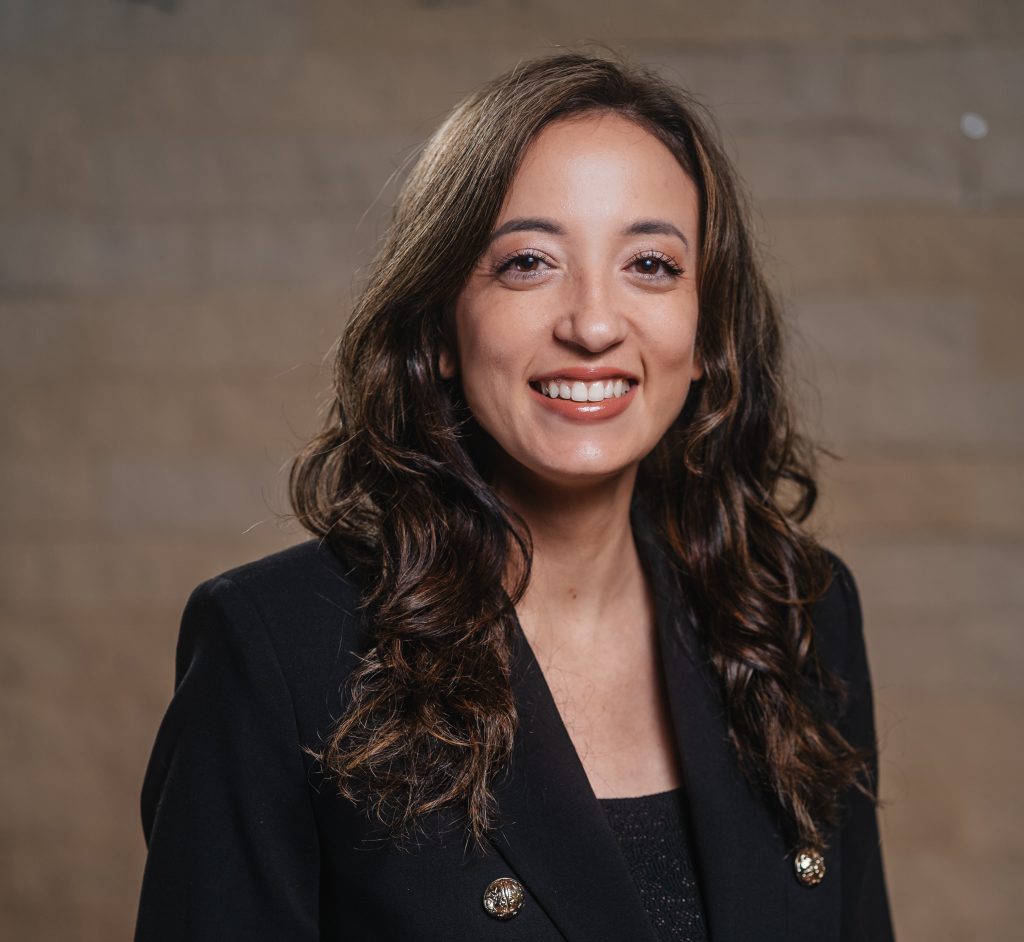 Professional Experience
i24NEWS
AIPAC

Expertise
Communications & Content
Press & Media
Project Management
Client Relations

Education
MA in International Diplomacy & Security, Tel Aviv University (with Honors)
BS in Business Administration, Accounting & Economics, University of Nevada Las Vegas

Professional Experience
i24NEWS
AIPAC

Expertise
Communications & Content
Press & Media
Project Management
Client Relations

Education
MA in International Diplomacy & Security, Tel Aviv University (with Honors)
BS in Business Administration, Accounting & Economics, University of Nevada Las Vegas
Danielle Efargan Hager is a dynamic and multifaceted professional with an exceptional track record in content, media and press, marketing, communications, and adeptly managing numerous tasks simultaneously. In her current role working at Israeli agtech startup Tevel, Danielle spearheads all marketing initiatives, communications strategies, press engagements, captivating content creation, public relations endeavors, and flawlessly executing international event planning.

Before joining Tevel, Danielle was the chief producer for the primetime evening news program 'The Rundown with Calev Ben-David' on the international television network i24NEWS. Her responsibilities encompassed overseeing every facet of the show's production, from curating compelling content to securing noteworthy guests, conducting live interviews, coordinating correspondents and field reports, assembling dynamic panels, and ensuring captivating on-screen visuals. With a relentless passion for excellence, Danielle skillfully directed the production and support staff from the control room, successfully leading the network's critical breaking news coverage, including significant events such as terror attacks, wars, and elections.

Danielle previously worked for the American Israel Public Affairs Committee (AIPAC), where she played an integral role in the Los Angeles and Las Vegas branches. Within this role, she provided indispensable support to senior development staff in political mobilization, donor relations, fundraising endeavors, and meticulously orchestrating high-profile events.

She holds a Bachelor's in Business Administration from the University of Nevada, Las Vegas, and a Master's in International Security and Diplomacy from Tel Aviv University.