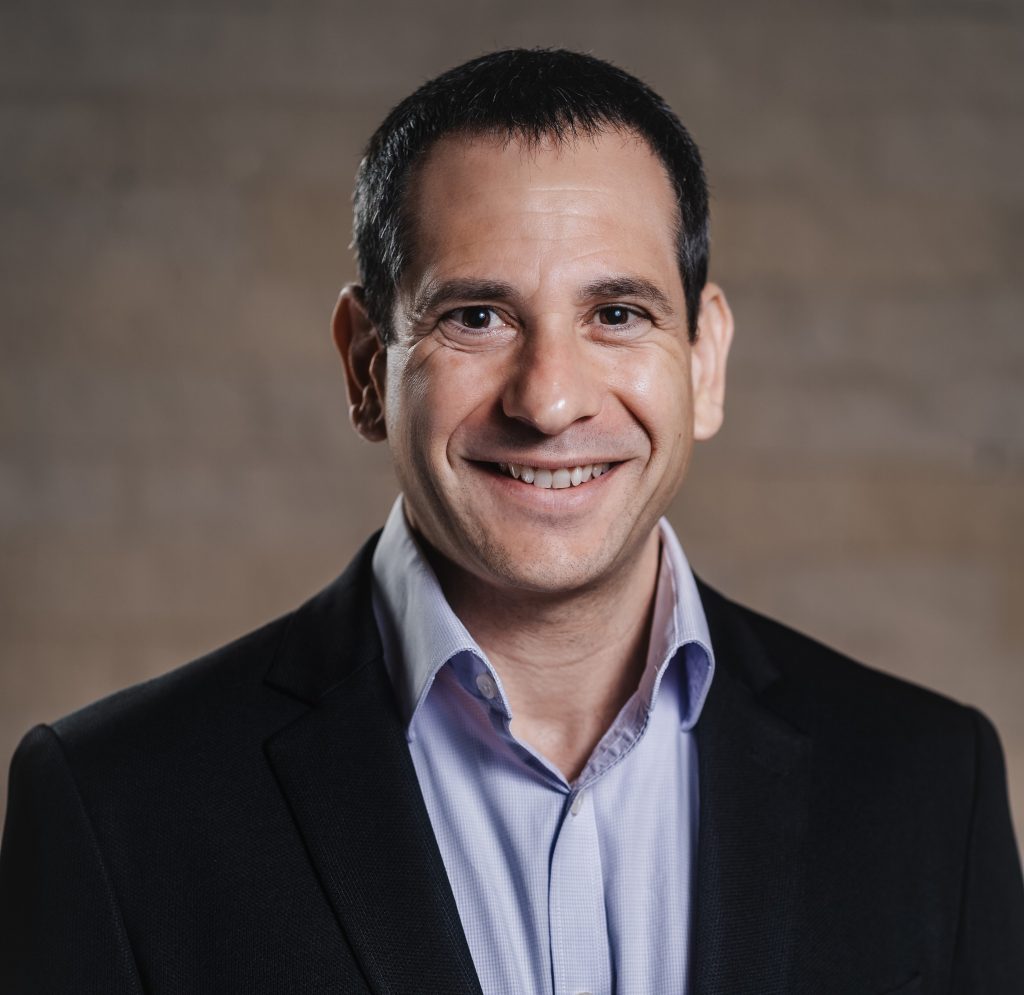 Professional Experience
Israel Aerospace Industries

Expertise
Financial Strategy
Investment Policy
Debt Management
Commercial-Financial Management


Education
Advanced Training Program of CFO's, Hebrew University of Jerusalem (with Honors)
B.A. in Economics & Logistics, Bar Ilan University (with Honors)
Certificate in Accounting, College of Management (with Honors)

Professional Experience
Israel Aerospace Industries

Expertise
Financial Strategy
Investment Policy
Debt Management
Commercial-Financial Management


Education
Advanced Training Program of CFO's, Hebrew University of Jerusalem (with Honors)
B.A. in Economics & Logistics, Bar Ilan University (with Honors)
Certificate in Accounting, College of Management (with Honors)
Dov Fettman is the Chief Financial Officer at Tevel Aerobotics Technologies. Prior to his role, Dov was the CFO and senior board member of the Lahav Aerostructures Division at Israel Aerospace Industries. The division has a financial turnover of $345 million and employs nearly 800 employees.
In this role, Dov was responsible for formulating and outlining the factory's financial strategy, investment policy, debt management and extensive commercial-financial activity vis-à-vis the largest customers and suppliers in the aviation world.
In his previous positions, Dov Fettman served as CFO of the Aero-Assemblies Division and Production Technologies Division within the Commercial Group of IAI.
Dov is also a selected member of the 2022 Israel Government Authority Directors team.
He is a graduate of the Advanced Training Program of Chief Financial Officers (CFO's) of the Hebrew University. He holds a Bachelor's in Economics and Logistics from Bar Ilan University and a Certificate in Accounting from the College of Management – all with the highest honors.