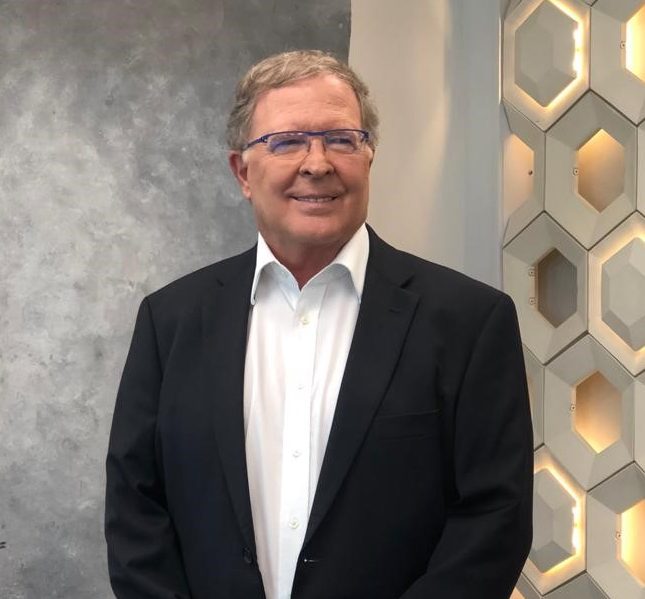 Professional Experience
Teva Pharmaceuticals
Mobileye
Checkpoint
Scitex
ECI Telecom

Education
MBA in Finance, Hebrew University of Jerusalem,
B.A. in Economics, Hebrew University of Jerusalem

Professional Experience
Teva Pharmaceuticals
Mobileye
Checkpoint
Scitex
ECI Telecom

Education
MBA in Finance, Hebrew University of Jerusalem,
B.A. in Economics, Hebrew University of Jerusalem
Eyal's guidance has been invaluable in driving successful business strategy across a wide range of enterprises. He has extensive experience in managing businesses and was a key player in the development of Israel's most successful Hi-Tech companies. Eyal currently serves as the chairman of Isracard, Israel's largest credit card issuer and one of the country's biggest financial services firms.
Eyal previously served as the CFO and interim CEO of Teva pharmaceuticals, the world's largest manufacturer of generic pharmaceuticals with annual revenues of $18 billion. He was also a Board member at Mobileye (a global innovation leader in automotive autonomous cars) and CFO and Board Member at Check Point Software, one of the world's most successful security software protection companies. Additional roles included CFO and Head of Business Development at Scitex Corporation, EVP and CFO, Stratasys and ECI Telecom.
Eyal holds a B.A in Economics and an MBA in finance from The Hebrew University in Jerusalem.