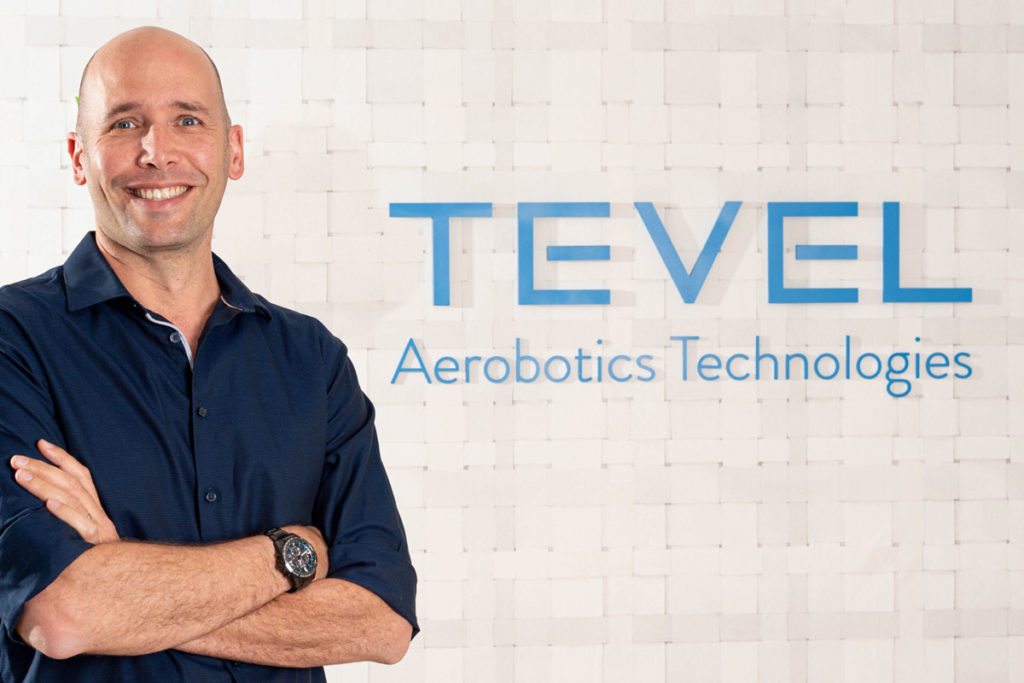 Professional Experience
Aeronautics Group
EyeClick
Israeli Air Force Pilot

Expertise
Operations and Project Management
Executive Leadership

Education
MBA, Fox School of Business, Temple University (with Honors)
B.Sc. in Physics, Technion - Israel Institute of Technology

Professional Experience
Aeronautics Group
EyeClick
Israeli Air Force Pilot

Expertise
Operations and Project Management
Executive Leadership

Education
MBA, Fox School of Business, Temple University (with Honors)
B.Sc. in Physics, Technion - Israel Institute of Technology
Ittai spearheads the formation of Tevel Aerobotics USA, where he leads the building and expansion of Tevel's U.S. team and operations.
A veteran Israeli Air Force pilot and operations executive, Ittai brings over 15 years of experience in operations, project and product management, and leading teams in a variety of global organizations.

Prior to becoming Tevel's U.S. General Manager, Ittai served as COO where he established and led the operations team. Earlier, Ittai served as VP of Operations at EyeClick, a world leader in interactive gaming technology. In this capacity he oversaw the service of thousands of installations worldwide, managed global supply chains and led the hardware development of the company's next generation product line. He previously held several positions at Aeronautics Group, a developer and manufacturer of unmanned aerial systems.
Serving for over 20 years as a pilot in the Israel Air Force in both regular and reserve duty, Ittai was handpicked to join the founding team of a new squadron. Throughout his IAF service, he assumed leadership responsibilities in the field and in central staff roles. Ittai earned a B.Sc. in Physics from the Technion (Israel Institute of Technology) and an MBA (with Honors) from Temple University's Fox School of Business.