Vice President Of Engineering and Production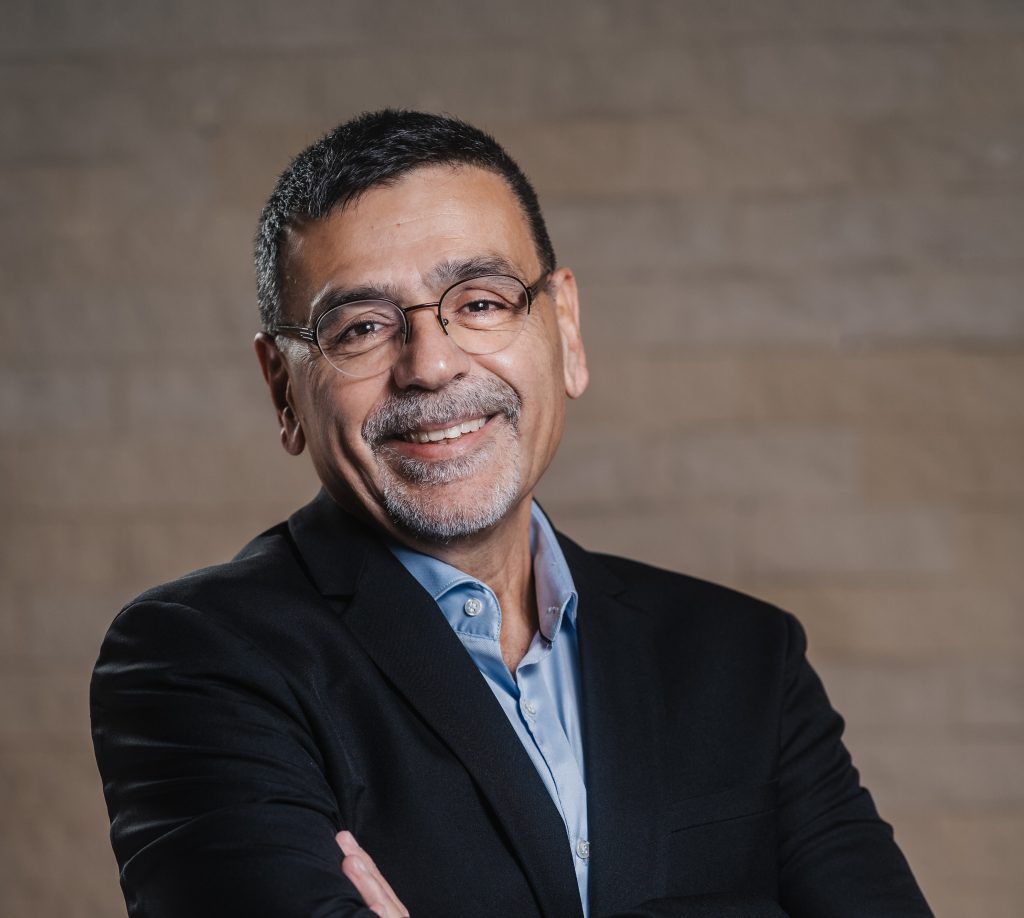 Professional Experience
Lumio
Wavetone Technologies
Coresma
ECI

Expertise
Multi-Disciplinary Engineering
Supervision of Complex Global Supply Chain
Operational Logistic Group Management

Education
Application Engineering, Tel Aviv Engineering College
Bachor of Economics & Administration, College of Ramat Gan & Open University

Professional Experience
Lumio
Wavetone Technologies
Coresma
ECI

Expertise
Multi-Disciplinary Engineering
Supervision of Complex Global Supply Chain
Operational Logistic Group Management

Education
Application Engineering, Tel Aviv Engineering College
Bachor of Economics & Administration, College of Ramat Gan & Open University
Moshe Eli supervises the product engineering and production at Tevel Aerobotics Technologies.
With over 25 years of experience in high-level management, Moshe specializes in heading multidisciplinary engineering teams while supervising a complex global supply chain and operational logistic groups.
In his previous role, Moshe was the Operations Manager of Lumio, an advanced vision systems company developing optical touch-screen solutions.
He also served as CEO of Wavetone Technologies, a fabless semiconductor startup that developed state-of-the-art communication physical layer (Modem). Moshe successfully managed the company roadmap and executed the plan of licensing the company's IP to a private company.
Moshe was the former COO and VP of Engineering & Operations of Coresma Ltd., where he directed the company's cable TV broadband access telecommunications operations & engineering. During his time at Coresma he built infrastructure for business delivery growth and was responsible for the operational aspects of successful private placement.
Moshe holds a degree in Application Engineering from Tel Aviv Engineering College, and a Bachelor of Economics and Administration conferred jointly from the College of Ramat Gan and the Israeli Open University.