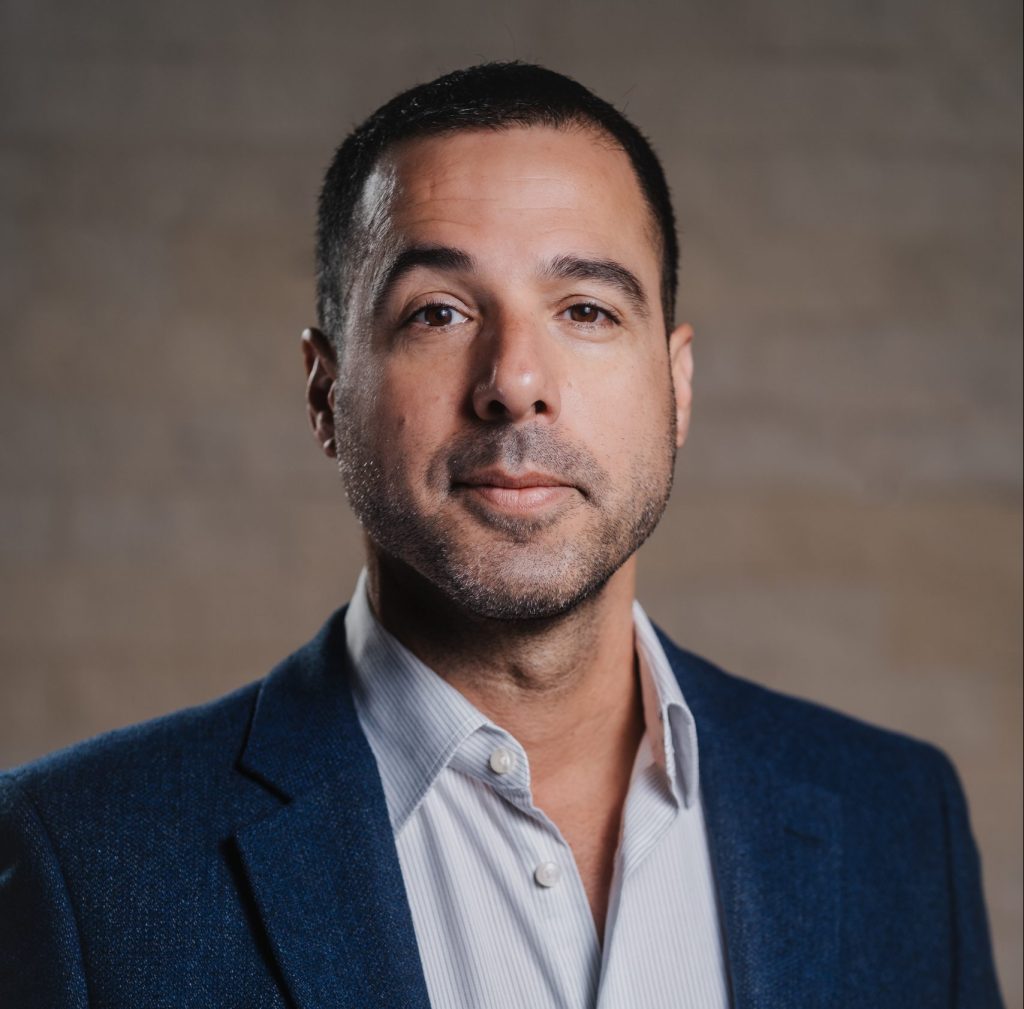 Professional Experience
Highway 6
Netivei 431 Operations and Control
Derech Eretz Group
Safe Ways on the Road

Expertise
Operations and Maintenance Management
Infrastructure Management
Large-scale Project Management

Education
MBA in Business Administration, Open University in Israel
B.A. in Behavioral Sciences, Business & Economy, Ben Gurion University

Professional Experience
Highway 6
Netivei 431 Operations and Control
Derech Eretz Group
Safe Ways on the Road

Expertise
Operations and Maintenance Management
Infrastructure Management
Large-scale Project Management

Education
MBA in Business Administration, Open University in Israel
B.A. in Behavioral Sciences, Business & Economy, Ben Gurion University
Nir Hazout is the Chief Operations Officer at Tevel Aerobotics Technologies. He brings over 20 years of experience in executive management, operations, business development and the implementation of new technologies and services.
Nir was instrumental in leading several companies to growth and success in the toll roads infrastructure industry, including high-scale PPP, BOT, and PFI projects.
Prior to joining Tevel, he served as CEO of 'Netivei 431 Operations and Control' of the Derech Eretz Group, an O&M managing group of toll roads and large-scale transportation projects.
In this role, Nir managed new organizational structure, and the development of new technological tools. In his previous capacity at the Derech Eretz Group, Nir was the CEO of 'Safe Ways on the Roads', where he managed construction and maintenance activities of large-scale infrastructure projects across Israel.
Nir holds a B.A. in Behavioral Sciences, Business & Economy from Ben-Gurion University, and an MBA in Business Administration from the Open University in Israel.