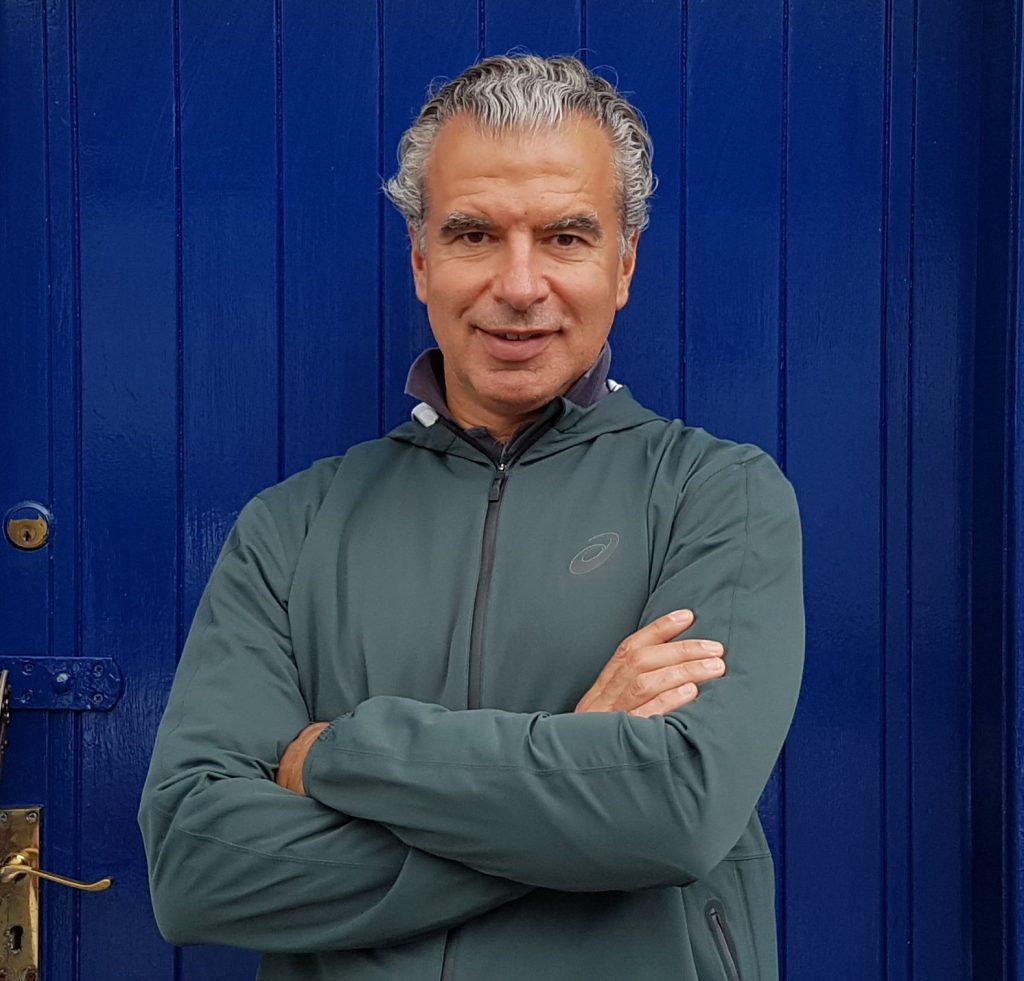 Professional Experience
Club Degli Investitori
Benteler Automotive
Magna Steyr

Expertise
Automation Industry
Machine Equipment
Global Business Development & Management

Education
MBA, Booth School of Business, University of Chicago

Professional Experience
Club Degli Investitori
Benteler Automotive
Magna Steyr

Expertise
Automation Industry
Machine Equipment
Global Business Development & Management

Education
MBA, Booth School of Business, University of Chicago
Simone Pollano brings over 30 years of experience in the automation industry in which he held several C-level positions. He successfully founded, managed, and consolidated the growth of subsidiaries of global corporations in Italy, Germany, and Brazil.
Simone serves in investment and mentorship roles in the machine equipment and automation industry, as well as in the vehicle engineering simulation sector. He is a member of the prestigious Club Degli Investitori, a network of 280 business angels that invest in startups, scaleups and innovative SME's.
He earned an Executive MBA from the University of Chicago Booth School of Business and is fluent in English, Italian, German, French, Spanish and Portuguese.